| | |
| --- | --- |
| Forum: Roof Cleaning Tampa (813)655-8777 | |
Roof Cleaning Tampa (813)655-8777
February 26, 2010
Roof Cleaning Tampa FL by Apple Roof Cleaning (813) 655 - 8777
Links
Photo Gallery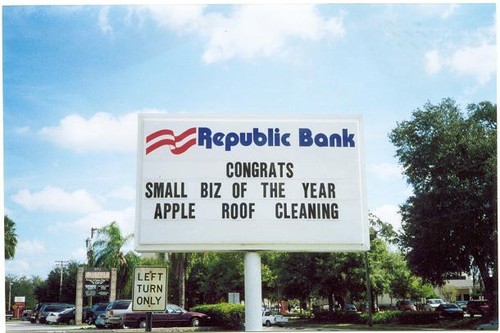 Chamber Of Commerce Business Of The Year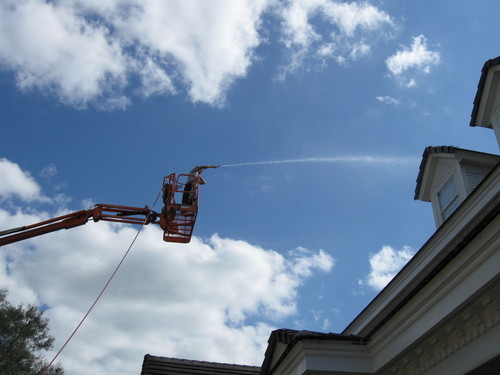 Tile Roof Cleaning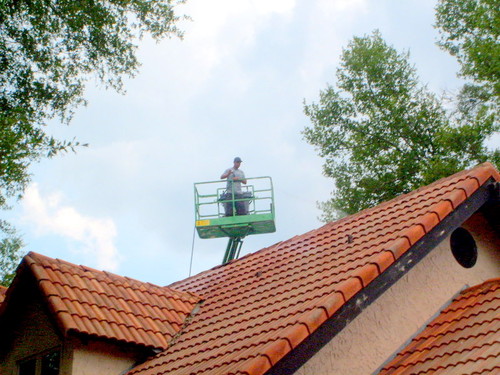 Tile Roof Cleaning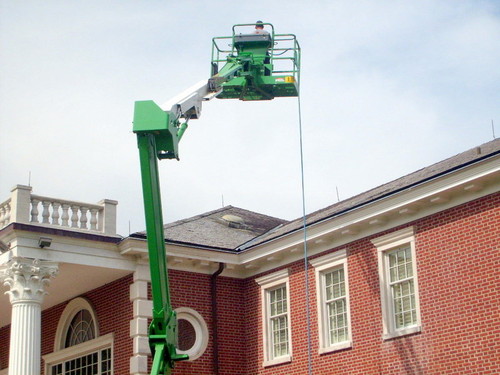 Tile Roof Cleaning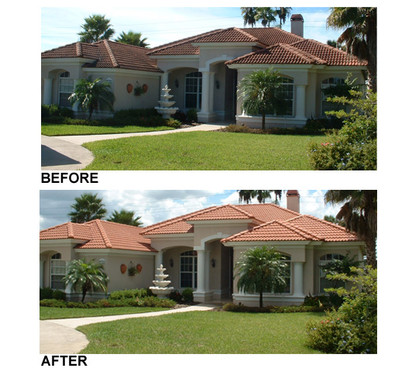 Tile Roof Cleaning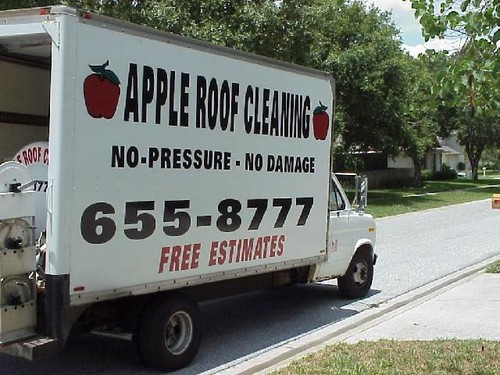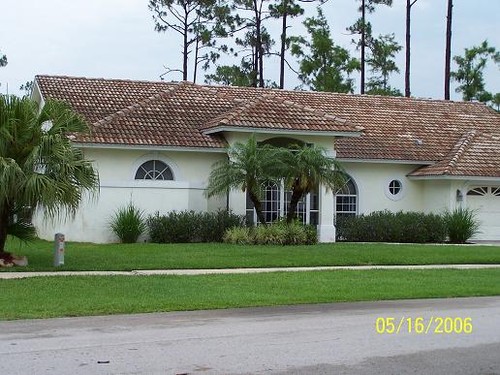 Tile Roof Cleaning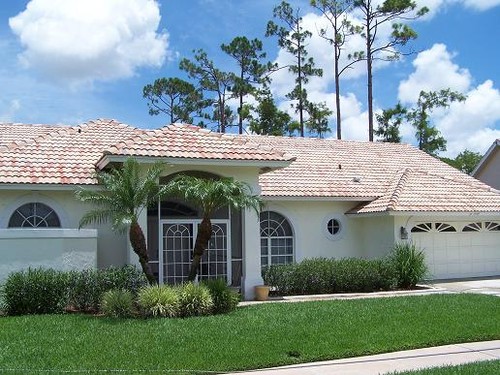 Tile Roof Cleaning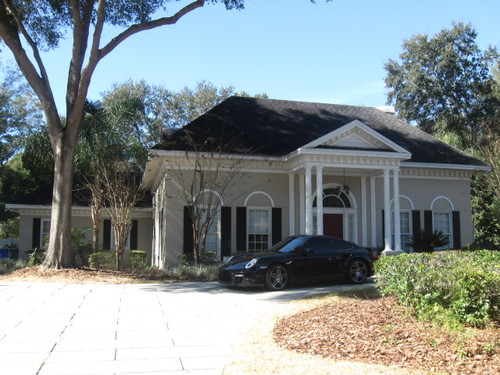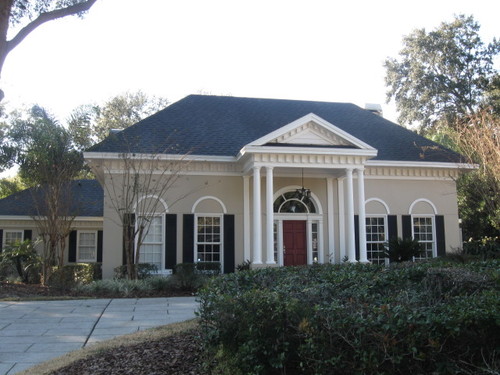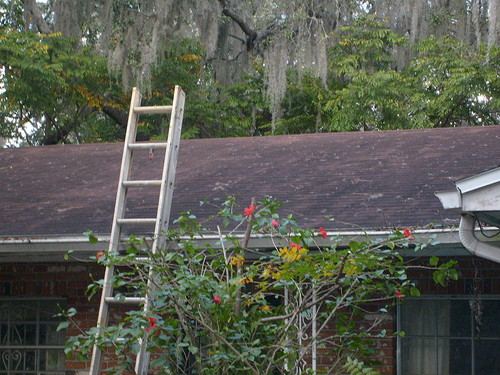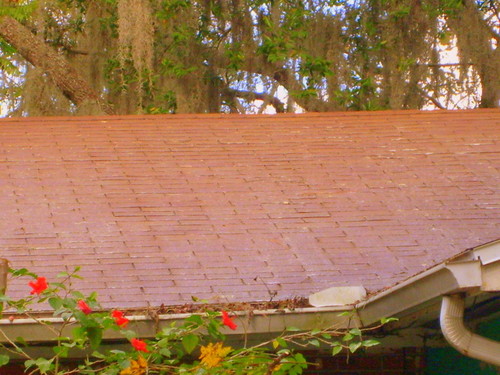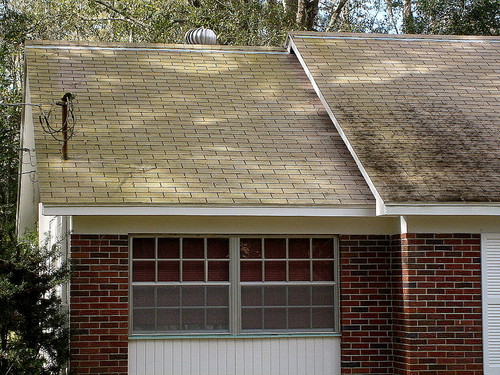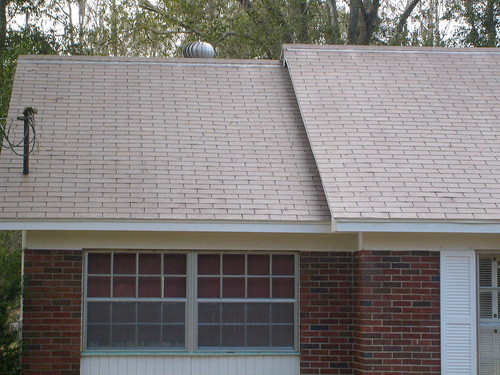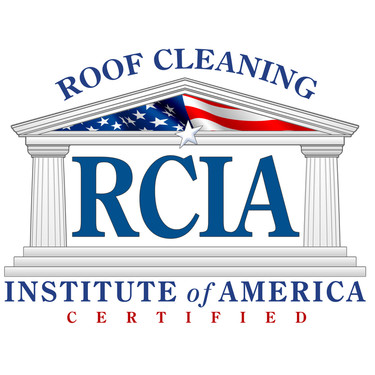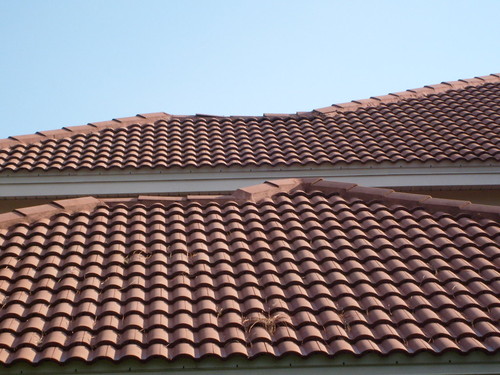 Tile Roof Cleaning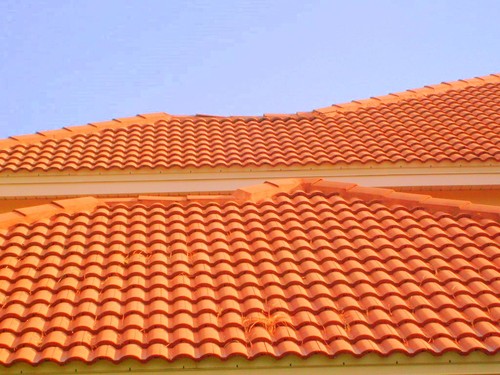 Tile Roof Cleaning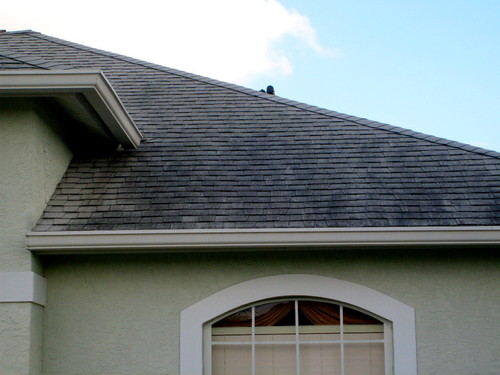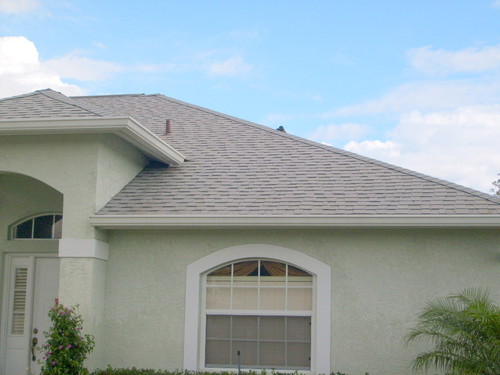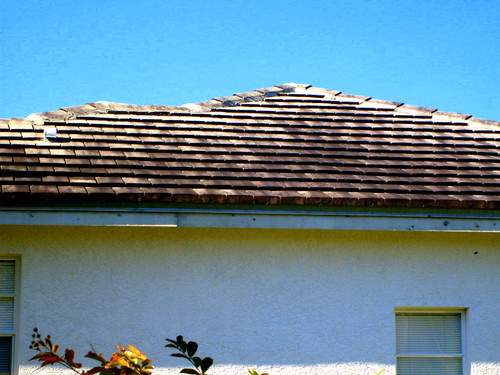 Tile Roof Cleaning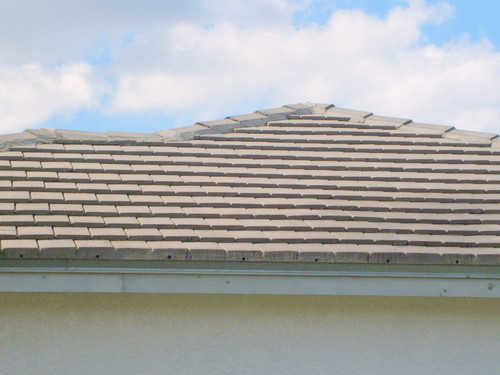 Tile Roof Cleaning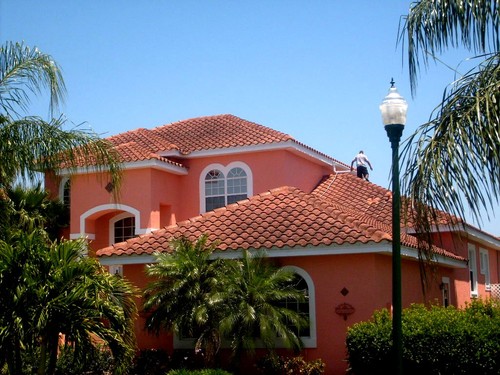 Tile Roof Cleaning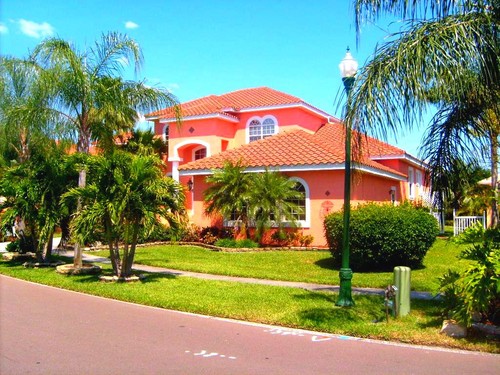 Tile Roof Cleaning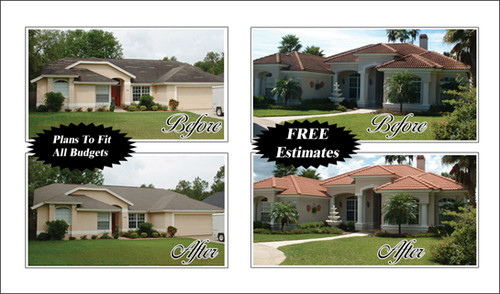 Description
RCIA Certified - Award Winning - Non Pressure Roof Cleaning Tampa FL Area.
Apple Roof Cleaning Tampa (813) 655-8777 is the Tampa FL areas largest Non Pressure Roof Cleaning Company.

We have 2 full time dedicated roof cleaning trucks to serve you better.

Apple Roof Cleaning Tampa won the Chamber Of Commerce Business Of The Year Award in 2002.

No Roof Cleaning Company has cleaned more roofs in Tampa then us.

All our roof cleaning trucks have 2 man Roof Cleaning Institute Trained & Certified Roof Cleaners to properly protect your plants and property.

Call us at (813) 655-8777 for an absolutely free roof cleaning estimate and consultation.





Profile
| | |
| --- | --- |
| Service Area: | Tampa Florida Area |
| Years of Service: | 16 |
| Service Type: | Non Pressure Roof Cleaning |
| Market Focus: | Homeowners Association Roof Cleaning |
Location
Video
| | |
| --- | --- |
| Powered by vFlyer.com | vFlyer Id: 3134022 |
January 22, 2010
Commercial Roof Cleaning Tampa Florida

Here are some townhone roof cleaning pictures we just completed in Tampa.
This was a small townhone roof cleaning project, only 64 buildings.
The homeowners association hired us because a board member remembered us from cleaning his roof when he lived in Tampa Palms.
He retired, and downsized to a Townhouse for retirement.
My men are better roof cleaners then picture takers, but you get the idea ?
These tampa roof cleaning customers are happy campers, all nice and clean!
-- Edited by Apple Roof Cleaning Tampa FL (813) 655-8777 on Saturday 6th of February 2010 09:13:40 PM
May 28, 2009
Commercial Strip Mall Tile Roof Cleaning Tampa Florida 33647

Tile Roof Cleaning of a Tampa Strip Mall in the 1400 Block of Fletcher Ave, Tampa Fl 33647.
This Strip Mall was a cleaning job I was saving for the Tampa Roundtable in July.
The out of stste owner of this Tampa Strip Mall could not wait to have the tile roof and sidewalks cleaned until then.
We had a roof cleaning trainee down here in Tampa from Washington, DC this week.
So, I closed the deal on this Commercial Tile Roof Cleaning Job.
We originally bid 6500.00 on this job for all the tile roof surfaces and the filthy concrete cleaning.
I told the owner of this Tampa Strip mall we would do it for only 5500.00 IF he could wait until we had more roof cleaning trainees atthe July Roundtable.
He made us an offer of 5,000.00 to do it NOW

So, off we went with 600 gallons of STRONG Apple Sauce Tile Roof Cleaning Chemical in one 300 gallon tank, and "Concrete Cleaning Apple Cider" in the other 300 gallon tank.
I SEVERLY underestimated the roof cleaning chemical needed to clean this Commercial Tile Roof

The concrete was SOO Bad, we decided to call in our friend Kory Finley from K and J Pressure Washing in Tampa.
Kory has a high GPM Hot Water Machine.
We allowed him 1000.00 for the concrete cleaning on this Tampa Strip Mall.
Kory is up in Tampa cleaning concrete as I post this, and will have pictures of his own to post in this thread

The Commercial Roof Cleaning Pictures in this post are not complete.
We ran slap OUT of Chemical, and my guys are mixing a NEW 600 Gallon batch of Apple Cider Roof Cleaning Chemical as I post this.
Our roof cleaning trainee is in the Red Shirt.
He got in a LOT of work on this Tile Roof Cleaning in Tampa

His plane left Tampa Airport at 5pm, so he is on his way back home.
We will go back to Tampa tomorrow, finish this commercial strip mall tile roof, and then go up to Tampa Palms to clean a couple more Residential Tile Roofs.
Fletcher Ave in Tampa is pretty close to Tampa Palms, so it will be a busy Tile Roof Cleaning day for us

Kory is an excellent Concrete Cleaner with state of the art equipment.
Can't wait to see HIS before and after concrete cleaning pictures of this Tampa Strip Mall !


-- Edited by Apple Roof Cleaning Tampa FL (813) 655-8777 on Tuesday 3rd of November 2009 10:51:39 PM
| | |
| --- | --- |
| | |